Machines for guillotine cutting, foil slitting, slitting – rewinding and hot printing on shopping bags.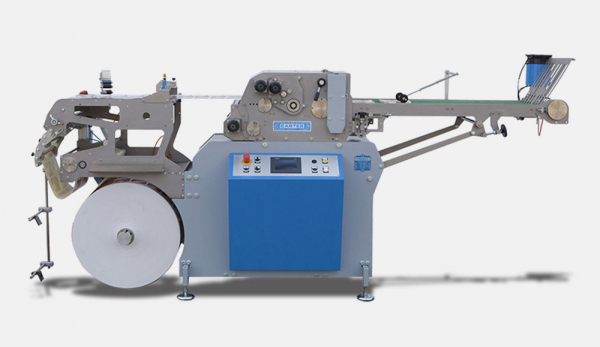 TFE 350
Guillotine machine
Guillotine and slitting machine for labels and other materials in roll..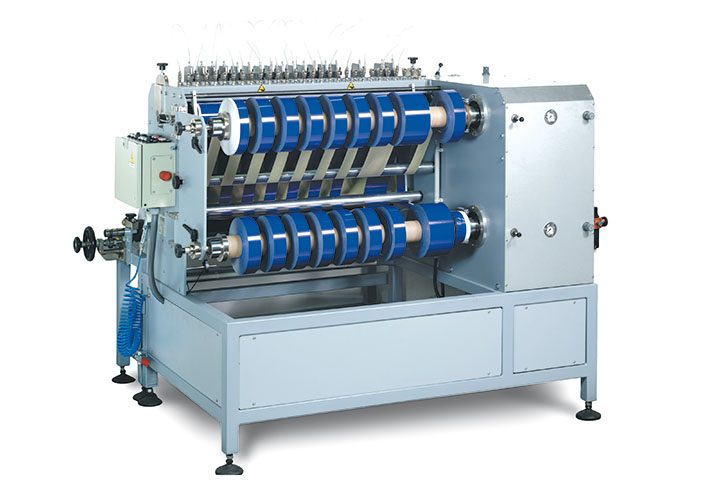 TN series

TN slitting-rewinding machine
TN slitting-rewinding machine series is suitable to slit any kind of flexible material in roll.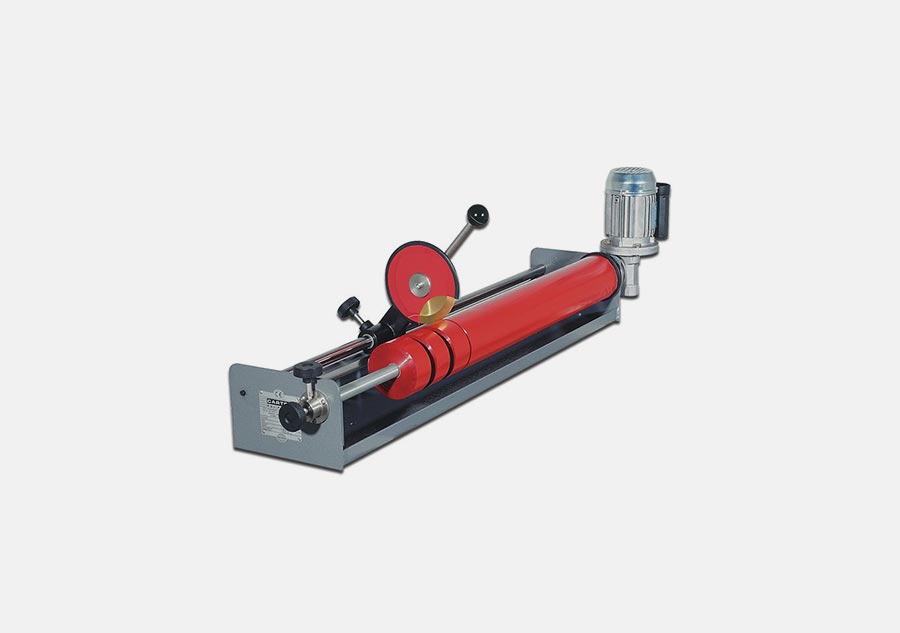 CE 1000
SUITABLE TO SLIT ANY KIND OF FLEXIBLE MATERIAL IN ROLL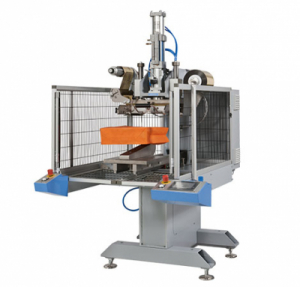 PS35
AUTOMATIC HOT STAMPING OLEO-PNEUMATIC PRESS FOR SHOPPERS AND SHEETS
Sturdy and precise steel press, built with the most advanced mechanical and electronic components to allow
the maximum productivity with low production costs.