Machines for guillotine cutting, foil slitting, slitting – rewinding and hot printing on shopping bags.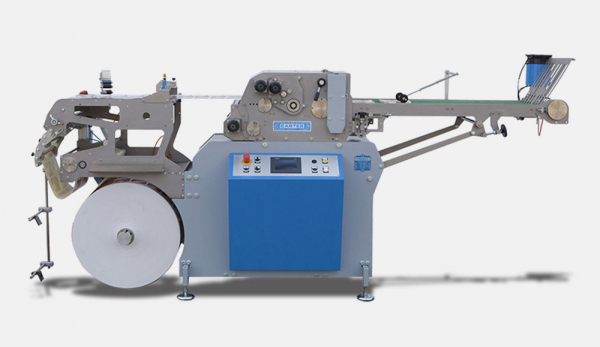 TFE 350
Guillotine machine
Guillotine and slitting machine for labels and other materials in roll..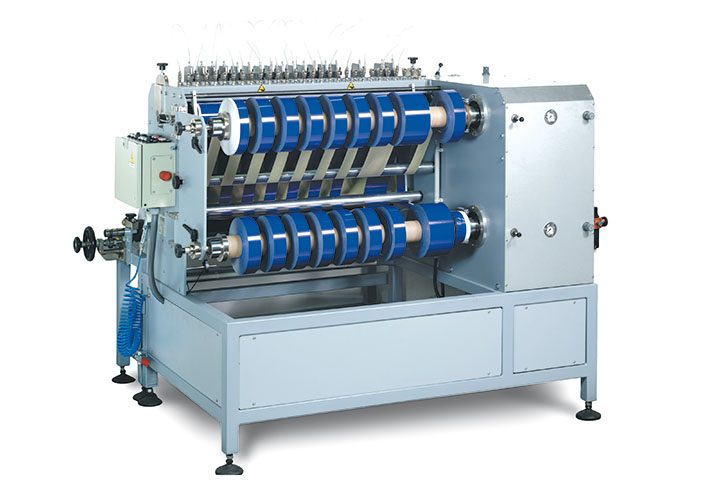 TN series

TN slitting-rewinding machine
TN slitting-rewinding machine series is suitable to slit any kind of flexible material in roll.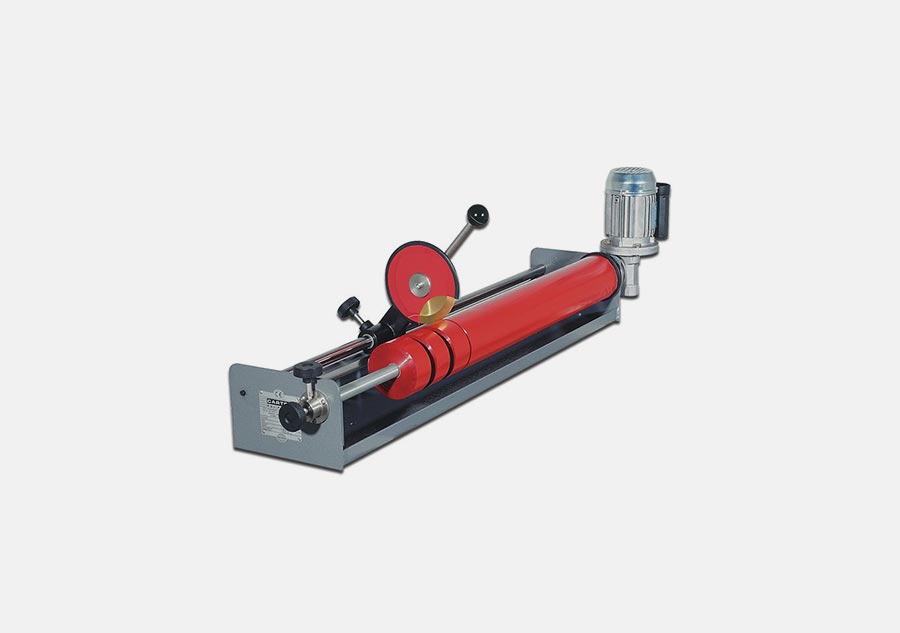 CE 1000
LATHE-SYSTEM SLITTING MACHINES FOR HOT STAMPING FOIL
Semi-automatic knotting machine for hang tags suitable for cotton, rayon, twine and elastic strings.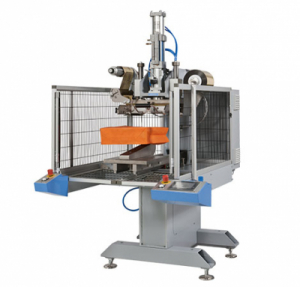 PS35
AUTOMATIC HOT STAMPING OLEO-PNEUMATIC PRESS FOR SHOPPERS AND SHEETS
Sturdy and precise steel press, built with the most advanced mechanical and electronic components to allow
the maximum productivity with low production costs.