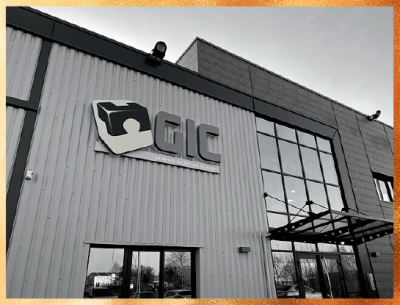 CARTES is glad to announce the G.I.C. INNOVATION WEEK, which will take place from the 22nd to the 30th of November and that would be totally dedicated to the presentation of CARTES innovations in the field of self-adhesive labels.
Four machines will be presented at our French affiliate in Faremoutiers, every and each one of those configured with new technologies, such as:
The Jet D-Screen digital embellishment unit installed on Gemini and GT machines, that allows to personalize and beautify labels, without tooling costs, with immediate start-up and without any waste of materials;
Our devices: the Label Applicator in register (LOL) and the Cut-off Window System (DEPASTILLAGE);
Our more and more efficient and always reliable LASER die-cutting technology;
… and many other innovative solutions to produce labels with high added value.
GIC & CARTES
INNOVATION WEEK 2021
WHEN: 22 – 30 NOVEMBER 2021
WHERE: 337 rue Les Pres Du Bourdeau, 77515, Faremoutiers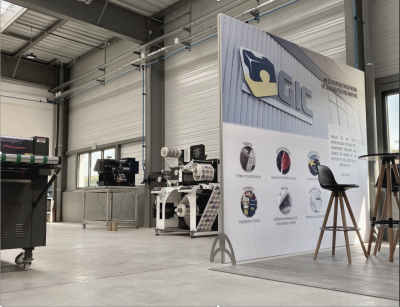 Please find more information to the official page of the event at the following link:
Book your appointment for the event at the link below:
If you are interested in reserving an appointment, please fill out the form below and/or answer to this e-mail, we will be glad to plan a meeting with our sales manager during the event.